.:~Cosplay ideas~:.
I'm going to Yukicon (a convention in Helsinki) from 18-19 February. So I really need to start doing my cosplay soon. I'm gonna cosplay one day, and the other day wear sweet lolita or fairy kei. Here's some cosplay ideas I've been thinking about.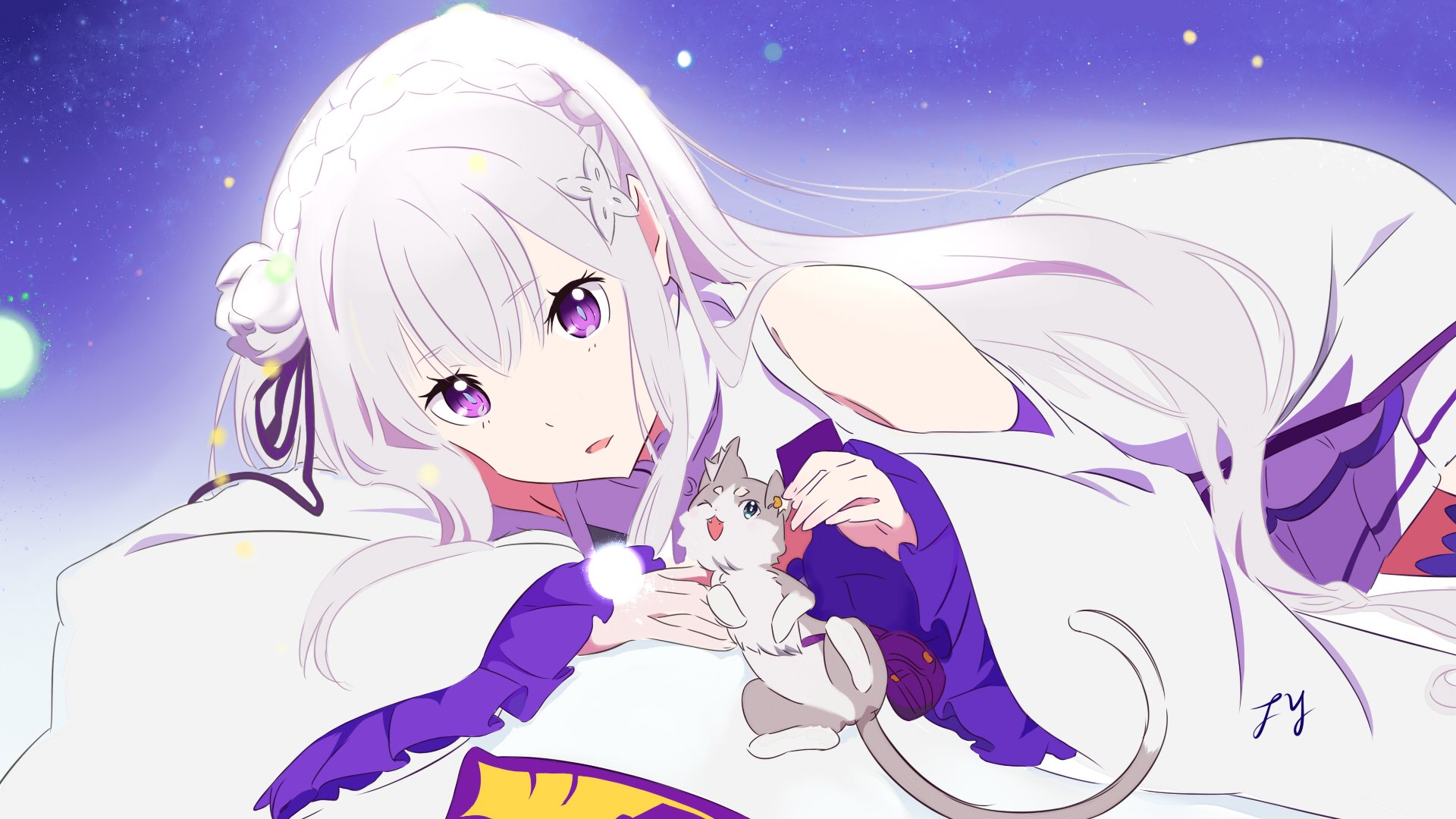 I think I've decided I'm gonna do Emilia.
Kotori Minami (or any other character) from Love Live School Idol Project
Sakura Kinomoto from Cardcaptor Sakura
Cardcaptor Sakura is my favorite childhood anime, it used to air on the tv when I was a kid.
[I do not own any of these pics, credit to the owners.]
Labels: Inspiration, Japan
0 comment(s)