.:~I can't wait~:.

~TRAILER~

Jag började gråta bara av att se trailern..undrar hur själva filmen är då.
Jag kan verkligen inte vänta längre tills
The Fault In Our Stars
kommer på bio! I de flesta länder kommer den i juni men Finland ligger förstås efter som alltid och här kommer den först 11 juli. ;__; Det är om en månad!!
Jag läser i princip aldrig böcker (förutom fanfics, men de är ju inte böcker), men bokversionen av The Fault In Our Stars vill jag sååå gärna läsa! Jag måste gå till biblioteket nån dag och se om jag hittar den engelska versionen (originalet).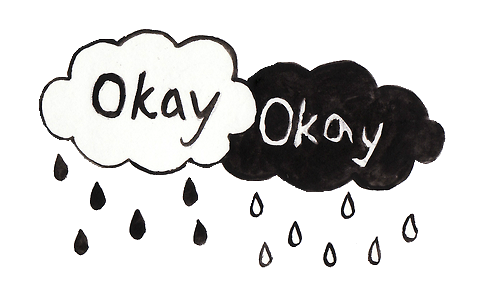 0 comment(s)